Why Digirail?
The railways of the future need a modern and cost-efficient solution for securing the competitiveness of railway traffic.
More environmentally friendly rail traffic
More capacity and greater cost-effectiveness
Improved operational reliability and safety
New growth platform for services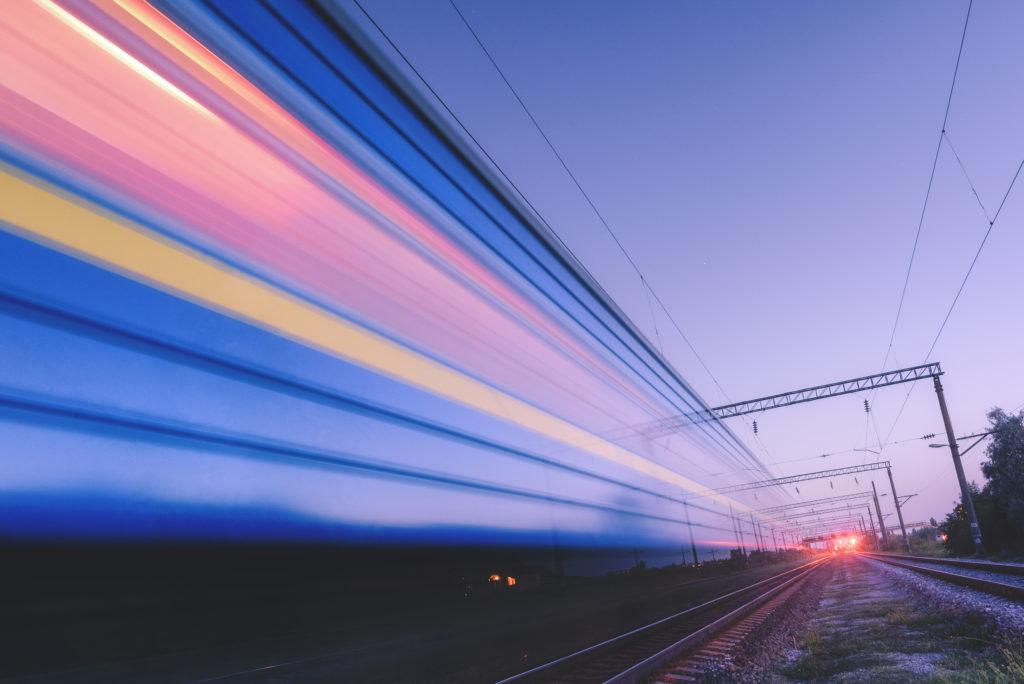 Information on the Digirail project
In the Digirail project, the train control system will be renewed. What does it mean in practice? What does the new modern European radio network-based train control system involve? Click here for more information about the project.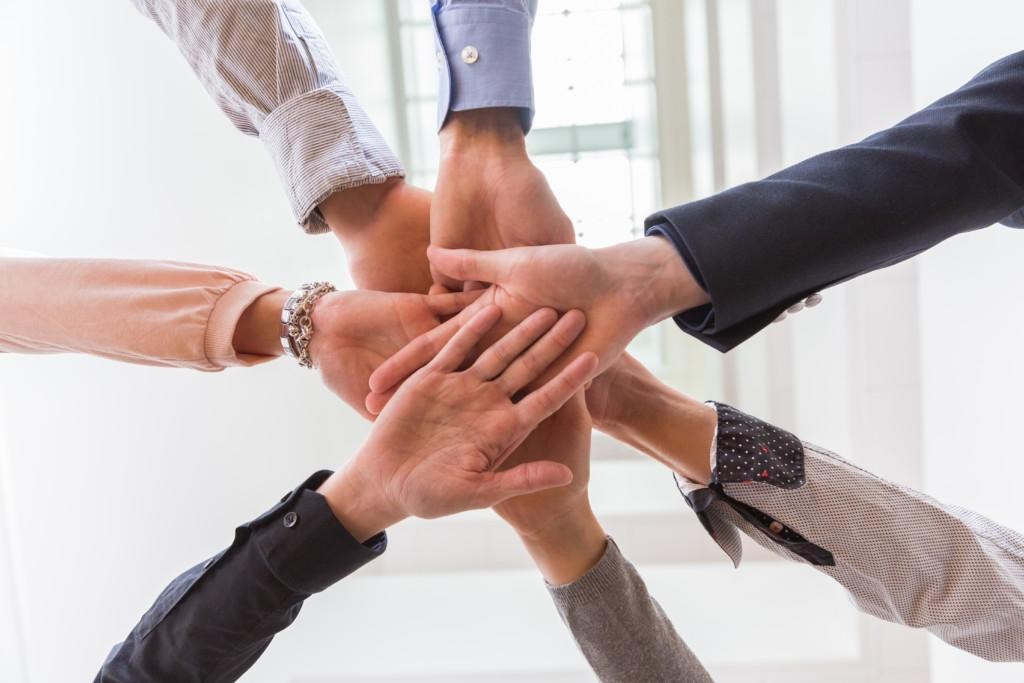 The Digirail Story
The Digirail project employs a unique group of experts who have a passion for the railway sector and its reform. Together, our inter-disciplinary team of experts is finding solutions to modernise the Finnish train control system. With the ongoing development work, we will have a strong impact on the future of rail traffic. Read more about the complete Digirail story
From preparations to decisions!
The Digirail project has Digirail is aiming for safe and efficient rail traffic. The Digirail report, published on 2 July 2021, provides information about forthcoming upgrades to technical railway systems. The Digirail project is progressing from the preparatory to the practical phase, as digital access control systems are now being built and piloted on railways.
Digirail is a significant investment in rail transport
Digirail is aiming for safe and efficient rail traffic
Digirail will test new solutions based on 5G data transfer
The Digirail project was launched in 2019. The project's analysis phase ended in April 2020, and was followed by a preparatory phase that ran from August 2020 to April 2021.
Its development and verification phase began in early autumn 2021.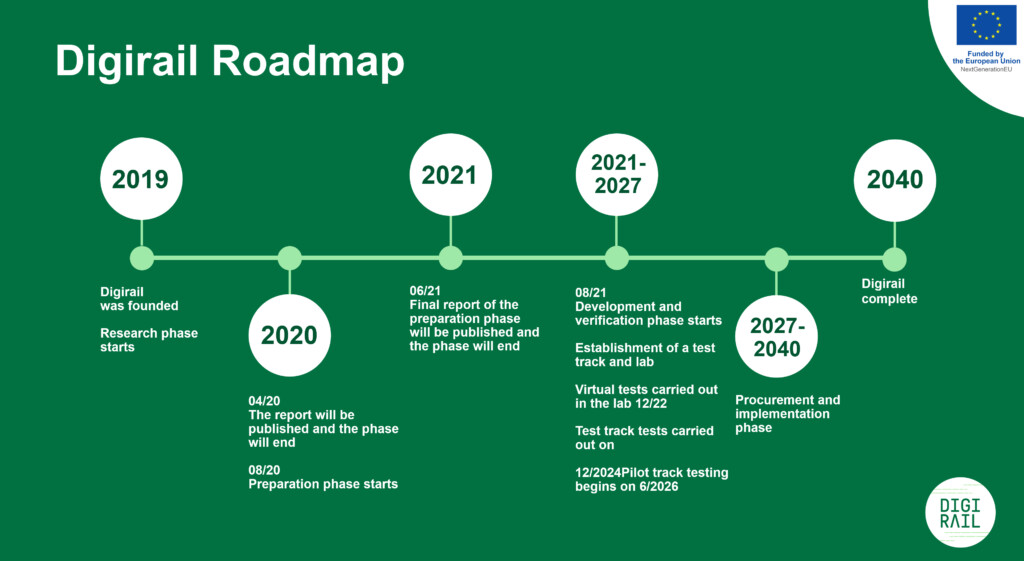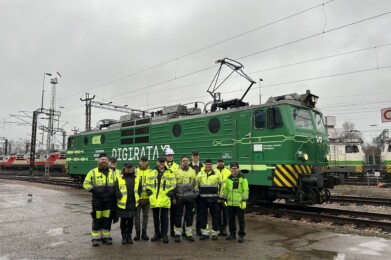 24.11.2023
A new milestone in the Digirail project: Test runs with the Sr1 test locomotive have started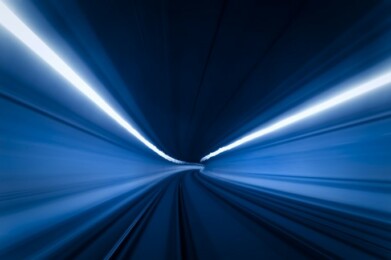 03.10.2023
Extensive procurement of the Control Command and Signalling system lays the foundation for the functionality of Digirail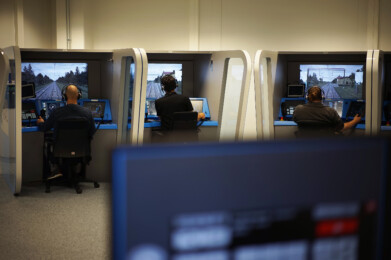 29.09.2023
Digirail test drivers working at the forefront to build something new – test traffic is about to start
Taking the journey together
In addition to these actors, many other organisations, experts and partners that provide supporting functions are involved in the planning of Digirail.